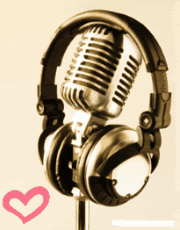 Hello All, I'm still on Tour with
"THE BAND"
and i think we are now approaching THE STATE OF SLOW N STEADY. I'm not real sure as to how many days or months we will be here hopefully not too long. tickets are selling out fast and all the shows are just about sold out, meaning i know it's a lot of others out there going through this same type of situation..lol (u follow me)! I did visit with the nutritionist who is soo very helpful and I'm not sure how i would of made it through this far with out her. I'm down another 2lbs( total 35lbs lost) although I'll take that, i would like to be down more after another 1months time. I'm still working out and feel I'm eating the way i should. every time i think it's time for another fill my band tricks me into believing it's not time, i get full off of the smallest amount after I've called in and made the appointment. it's like when something is acting up and you take it to get checked out or fixed and all of a sudden it works perfectly then..lol I'm starting to realize that this darn thing has more moods than i do and I'm not the lead singer in the group anymore, but it is! i do feel like we need to be on the same notes at the same time on the page or else we are going to sound like garbage on stage. we need the right amount of bass,drums,and guitar to have a successful show, and the background singer can't try to do a solo and take the lead spot. just in case i have lost you, what my nutritionist feels is that you have to have the right combination of calories,protein in take,water,etc. in order to continue to lose weight. and maybe I'm not getting in enough protein or water, or may not have fuel in my system before I work out. so i am continuing to try to figure this thing out and work on what ever she points out to me. this is one of the only things in my life that i have started and WILL finish besides a damn plate of food...lol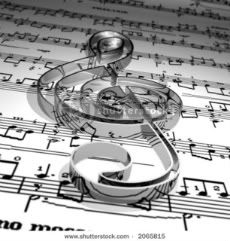 ENCOURAGING WORD :
ID RATHER REACH FOR THE STARS AND LAND ON THE ROOF, THAN TO REACH FOR THE ROOF AND LAND IN THE GARBAGE !