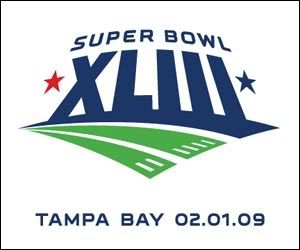 The Super Bowl has left the building, but for some reason I'm still in a funk.The Super Bowl was in our City a few days ago and when i say i partied..oh my gosh !But for some reason I've gotten lazy and really need to snap out of it and get back to my regularly scheduled program. I honestly can't blame it on anything or anyone, just plain out being lazy and not motivated right now. if I'm going to fit into a size 10 i really need to step it up and get back on track. at times i find myself still thinking like a big gurl and feel i will always have " The Heart N Soul Of A Big Gurl". i flip back and forth in my mind between the two, i go in the stores and still have the urge to go towards certain foods. it's almost like the electric shock light for the bugs..where going towards the light is really not a good idea but you're drawn to it and it's like an uncontrollable power takes over you. NO EXCUSES it's me, i feel like the Alcoholic that will always have that urge. DAMMIT MAN.. i need a sponsor/ buddy that i can call when i feel myself getting weak, who can talk me out of buying that Delicious Banana Pudding flavored Blue Bell Ice Cream. That always seem to be on sale for $1.99 in the small containers!
UUUUGGGGHHHHH !!! Then the other side snap in when I'm in clothing stores and see all those cute shirts and jeans that I want and I'm only a few sizes away from it. I haven't been on the scale since my last post and don't feel as if I've gained anything but i definitely need to get back in it before i do !
Does Anyone Have Any Jumper Cables ? I need a good jolt of electricity right now!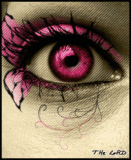 ENCOURAGING WORD OF THE DAY :
EVERY SUCCESSFUL PERSON HAS A PAINFUL STORY. EVERY PAINFUL STORY HAS A SUCCESSFUL ENDING... ACCEPT THE PAIN AND GET READY FOR SUCCESS !